Guten Tag!!
JaeDee here!!
My favorite film is A Werewolf Boy:


This is some of the best acting i've seen in a long time, it was heart breaking, tear-jerking, romantic, and my all time favorite Korean film ever!
My Favorite Bands:

First: Teen Top


Second: EXO


Third: BAP


Fourth: B1A4


Fifth: B2st


Sixth: BTOB


Seventh: VIXX


Eighth: CNBlue


Ninth: Super Junior
I don't normally like the girl groups as much as the guy groups, they are good, but they're not my favorites.
My Favorite Actors:


First is Yoon Shi Yoon


Second favorite is Song Joong Ki


Third is Lee Min Ho


Fourth is Lee Seung Gi


He is young so he hasn't been in much (thats why i gave him fifth), but the parts he does play are unbelievable! I can't wait to see more in the future, Hottie! ;)
Fifth is Lee Hyun Woo
Outside of Kpop i enjoy cooking and baking. I also have an obsession with Superheroes and i buy and read comic books in my spare time. I love to read! I read all kinds of books. I watch anime regularly along with Korean Dramas. I try to get my friends interested in Korean Dramas, but i don't think it's working. haha I LOVE traveling, i want to travel everywhere when i'm older! I also eventually want to open my own restaurant, but of course thats after i've traveled the world!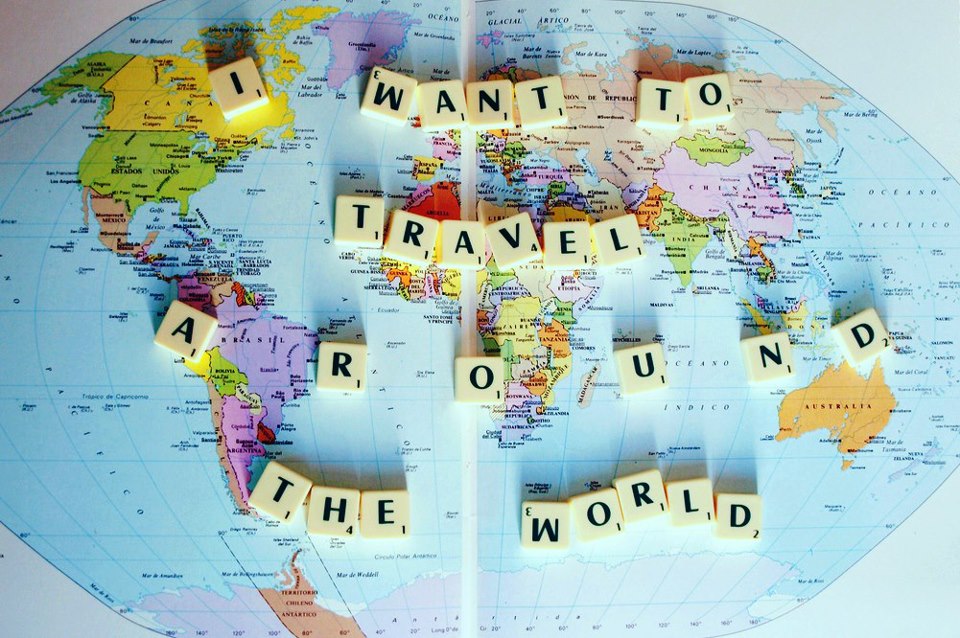 I think just about everyone has an ultimate bias and mine is Chanyeol from EXO. One day i was watching EXO funny clips and Chanyeol caught my eye so i started learning about him and i have to admit, he is the closest a kpop idol has ever gotten to my actually ideal type. I love tall men; Chanyeol is 6ft 1in, i love humorous guys;Chanyeol is very funny, he's handsome, and talented, he can always put a smile on my face, he's silly and childish, he also is apart of the EXO derp squad! :) <3
Everyone has their favorite members in every kpop band:


Shinee: Taemin


B1A4: Baro <3


CnBlue: Minhyuk


BAP: Bang Yong Guk


B2ST: DooJoon


Teen Top: The amazing Chunji!!!!! <3
SuperJunior: still deciding
VIXX: give me some time
BTOB: this is a hard decision
Here's some Chanyeol for you guys to enjoy!

Shows I've seen….
Korean Drama List:
City Hunter
Heirs
You're Beautiful
To The Beautiful You
Faith
Shut Up Let's Go
My Love From Another Star
The Moon Embraces The Sun
Boys Before Flowers
You Are All Surrounded
Pretty Man
Me Too, Flower
Bride Of The Century
Mary Stayed Out All Night
Flower Boy Next Door
Personal Taste
Happy Noodle
King Of Baking, Kim Tak Goo
Dream High
Dream High 2
Coffee Prince
Flower Boy Ramen Shop
Secret Garden
I Can Hear Your Heart
Heartstrings
I Hear Your Voice
Playful Kiss
A Wolf Boy (a movie)
A Gentleman's Dignity
Lie To Me
My Girl
I Need Romance 3
Sungkyunkwan Scandal
My Girlfriend is a Nine-Tailed Fox
Marry Him if You Dare
Pasta
Big
Full House Take 2
Monstar
Nail Shop Paris
Fashion King
Dating Agency: Cyrano
Level 7 Civil Servant
Stars Falling From The Sky
I Do, I Do
Who Are You?
Goddess Of Fire
The Master's Sun
Gu Family Book
I Need Romance 2012
Panda And Hedgehog
Nice Guy
Queen In Hyun's Man
Love Rain
Kpop- Ultimate Audition
Goong
The Return of Iljimae
Angel Eyes
Doctor Stranger
Heartless City
Sword and Flower
A Man Called God
Aftermath
The Woman Who Still Wants To Marry
Can We Get Married?
The Princess's Man
Scent of a Women
Haeundae Lovers
May Queen
Crazy Love
A Thousand Kisses
After School: Lucky Or Not
Heaven's Postman (movie)
Goong S
Stairway To Heaven
A Love To Kill
Always (movie)
Secretly, Greatly (movie)
Taiwanese Dramas:
When Love Walked In
Skip Beat
Just You
Office Girls
My Queen
Love Now
Love Family
Autumn's Concerto
In A Good Way
Love Around
In Time With You
Substitute Princess
Deja Vu
Love Myself or You?
Fall In Love with Me
Japanese Anime:
FairyTale
Inu Boku
MaidSama
Sword Art Online
Guilty Crown
Brothers Conflict
Oran High School Host Club
Attack On Titans
La Corda d'oro
Psycho Pass
Utano Prince Sama
Kimi Ni Todoke
InuYasha
Infinite Stratos
SoulEater
D Gray Man
FullMetal Alchemist (both)
Kaze No Stigma
Kenichi
One Piece
Bleach
Wolf's Rain
Death Note
KamiSama Kiss
This Ugly Yet Beautiful World
Hiiro No Kakera: The Tamayori Princess Saga
Samurai Harem
Fruit Basket
Amnesia
The Prince of Tennis
Trigun
Waiting In The Summer
Chaos Head
Shakugan no Shana
Future Diary: Another World (not an anime)
Switch Girl (not an anime)
There are a few i didn't add because i didn't finish them all the way and i'm sure that there are a few that i'm missing, because i hadn't been writing them down, so i just went back and made this list now.
Have fun reading our posts and if you have any questions don't hesitate to comment and ask it, we'll get back to you!!! ;)
Also if you have any more dramas hook us up, we are always looking for more to enjoy! :)